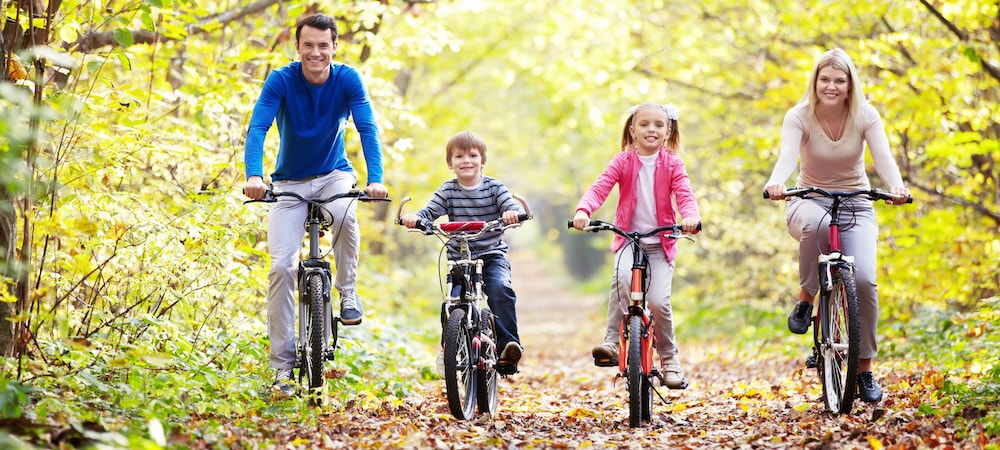 Looking for something fun to do for the whole family? There's plenty of things to do in Chicago that can get the kids out of the house, having fun, and learning -- and we think you might have some fun, too.
Family-Friendly Museums
From fish at the Shedd to dinosaurs at the Field to motors and mechanical workings at the Museum of Science and Industry, there's a museum that will have something entertaining for parent and child alike.
Field Museum: One of the largest natural history museums in the world, the kids might be entranced by Sue the T-Rex or Maximo the Titanosaur, but adults often marvel at the long extinct -- and massive -- mammal skeletons on display.
Shedd Aquarium: From the smallest aquatic hermit crab to the most agile sea creatures trained to entertain, the Shedd has it all. Stop by on a warm day to pet (and maybe feed) the stingrays.
Museum of Science and Industry: This Hyde Park staple has a mirror maze, an onboard submarine tour, and a chronicle of mankind's technological evolution with the Great Train Story exhibit.
Play at Navy Pier
The 150-foot ferris wheel and countless shops surely earn much of the attention at Navy Pier, but the three-story Chicago Children's Museum and available lake and river cruises show that there's plenty of fun to be had without going shopping.
Free Activities in Millenium Park
Exploring Chicago with kids can actually be pretty easy to budget for if you plan around some of the more beloved outdoor attractions. Kids love making faces and taking pictures at The Bean, and Millenium Park frequently hosts free concerts, film screenings, and more.
What Do You Like to Do in Chicago?
Living in Schaumburg gives us the best of both worlds: the convenience of a major city with plenty to do and the calm of the suburbs. We're always looking for something fun to add onto our list of things to do in Chicago for a day trip; let us know what your favorites are.