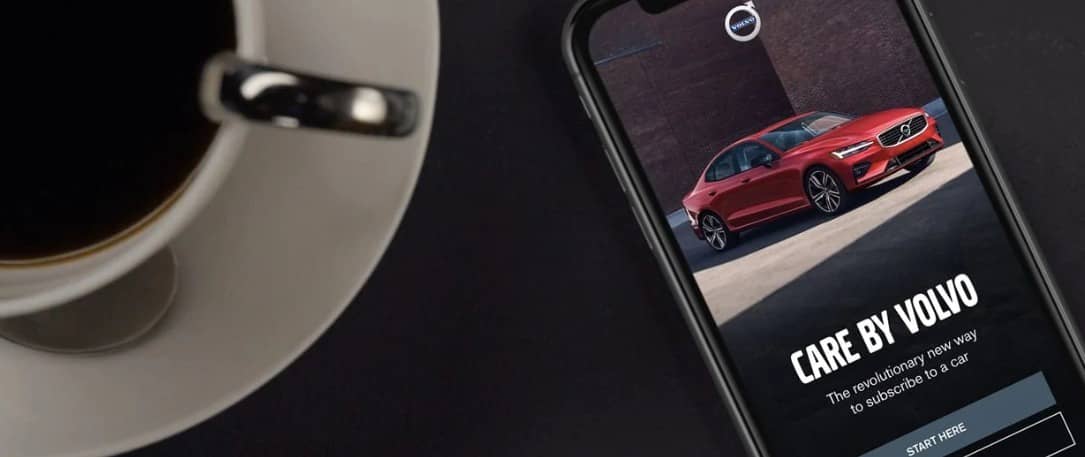 Care by Volvo takes the convenience of subscription services -- for television and movies, food and clothing -- and applies them to buying a car. If it sounds complicated, that's just because there really isn't much else like it. Forget buying vs leasing; Care by Volvo gives you a new way.
Care by Volvo Details
This subscription service negates the need for you to choose between buying or leasing your new Volvo, instead allowing you to upgrade every 12-24 months -- much like a standard phone contract. Benefits include:
15,000-mile allowance per year
One flat monthly fee with no surprise charges
No price negotiation
Premium insurance included from Liberty Mutual
Maintenance and excess wear and tear is covered
Currently the Volvo S60 and the Volvo XC40 are available for this Volvo Care subscription service. You can easily subscribe online or via the app from the comfort of your own Chicagoland home. To qualify for this service, your must meet credit and other factor requirements for approval.
How Does Care by Volvo Work?
The Volvo subscription process is simple and can be done is just 10 minutes or less with three easy steps.
Build Your Car: Select the 2019 XC40 or S60, then choose your trim, color, wheels, and interior styling.
Confirm the Details: Confirm your monthly flat rate payment, then reserve your Volvo with a $500 deposit that's applied to your first month's payment.
Schedule Your Delivery: Volvo concierge services will contact you about scheduling the delivery of your vehicle at your local Volvo dealership in Schaumburg.
Learn More about This Volvo Subscription Service
To find out more about the Care by Volvo subscription plan or to find out more about the available vehicles, contact us online with your questions or visit Patrick Volvo Cars today.