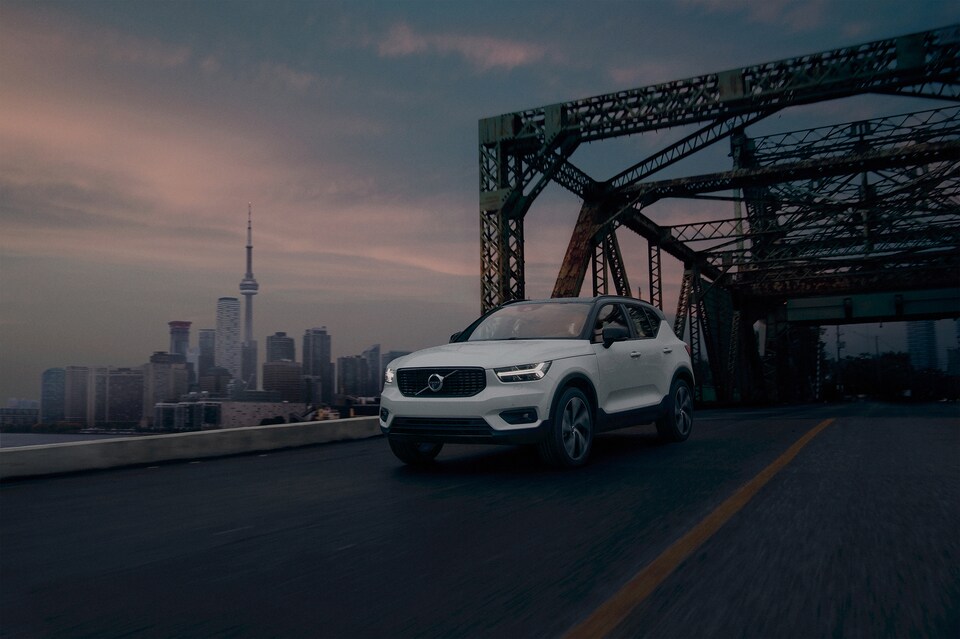 ​The introduction of the Volvo XC40 was one of the brand's most significant announcements in recent years, and many drivers quickly fell in love with the luxury crossover. It earned awards for its vehicle class and overall quality while our Volvo XC40 inventory in Schaumburg was among our most popular. But, you don't remain a gold standard by resting on your laurels, which is why several changes are coming to the 2020 Volvo XC40! Want to know what's changed in the new luxury crossover? Read on to learn about 2020 Volvo XC40 details!
What's New in the 2020 Volvo XC40 in Schaumburg?
The Volvo XC40 just came to the United States last year, so you shouldn't expect any major shakeups to the design or platform it rides on, but the trim levels do see some changes from the previous year. Both the R-Design and Inscription trims increase the number of features that come standard, and there are several upgrades to those features themselves. For example, there will now be a 12-volt outlet in the cargo area behind the second row, which can help you keep your phone charged when tailgating. Plus, Volvo has announced that the 2020 Volvo XC40 will offer a plug-in hybrid powertrain option, which now means that each of the Swedish brand's luxury SUVs can drive using solely an electric motor!
So, is the 2020 Volvo XC40 right for you? Well, if you're looking for versatility, value, and elegance from your SUV, then yes, the new XC40 is probably a fit, and you can confirm that for yourself when you visit our Schaumburg Volvo dealership! We can show you around our 2020 Volvo XC40 offers and discuss the details of them as well as keep you updated on the Volvo XC40 hybrid model!