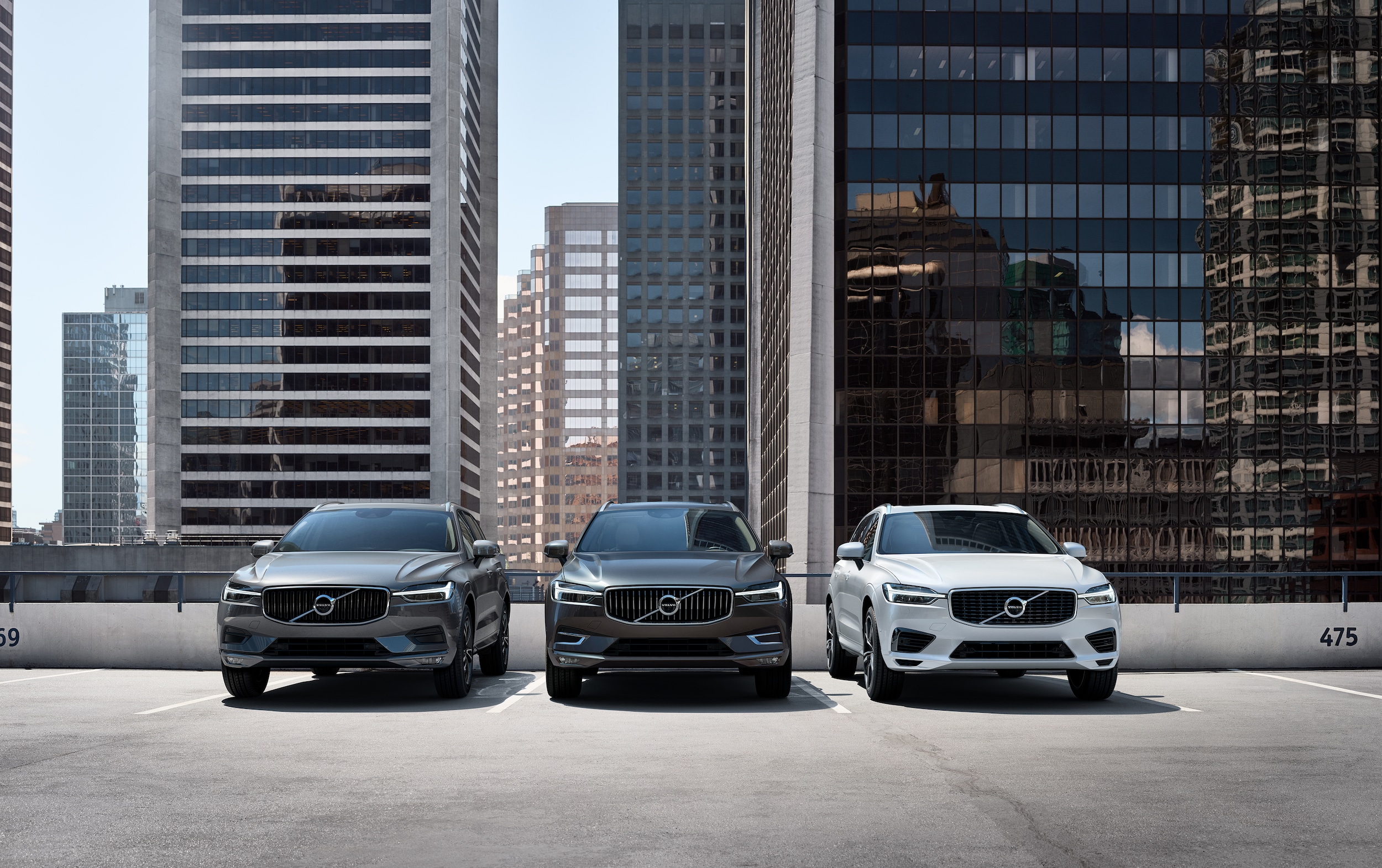 ?
Times are tough for everyone. That is why you may be wondering whether it is a good time for you to buy a car. However, now may be the perfect time for you to buy a new Volvo. Here at Patrick Schaumburg Automobiles Inc, we have the new Volvo inventory you'll love. To more about the best ways to buy, continue reading.
Extra Inventory
It will be a lot easier to find what you need if you have a wide selection to choose from. The Volvo XC60, the Volvo XC90, and Volvo XC40 are some of the options that you have to choose from. You are sure to find a Volvo that has the style and features that you want. A professional dealer can also help you make the right choice.
Specific Discounts
The cost of a new vehicle often stops a lot of people from buying a new car. However, you can save money if you buy a new Volvo right now. There are specific discounts that you may qualify for. Furthermore, OEM rebates can help you save money.
Great Financing Deals
Not only can you save money with discounts and rebates, but there are many financing options. The dealer may be willing to negotiate with you. It is also possible for you to get low-interest financing.
Latest Technology
A new Volvo comes with the latest technology. Every Volvo has its unique features. Some of the features that you can enjoy include lane departure warnings, collision avoidance features, and a navigation system. These features will not only make your drive more convenient, but they will also make your journey safer.You Can Test Drive the Car
You will have the opportunity to test drive a car before you buy it. Test driving a car will allow you to see whether the vehicle is a good fit. You will also be able to try out the new features.
While now may seem like the wrong time to purchase a new Volvo, we assure you that we are making it more affordable and accessible here at your local Volvo dealership than ever before.