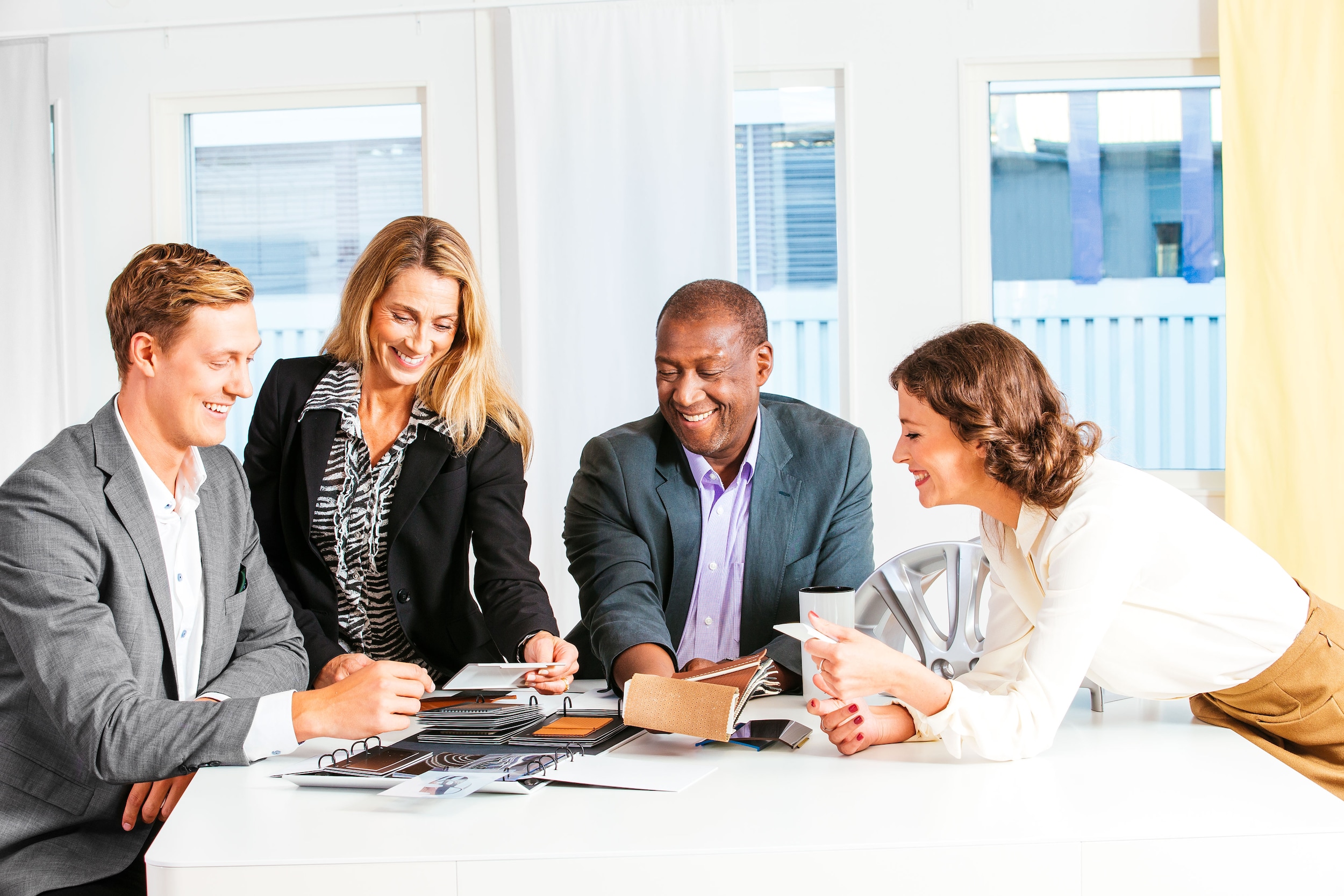 It can be expensive to get a new Volvo. Fortunately, you have the option of leasing or financing a vehicle. Each option has pros and cons. You should consider all of the advantages and disadvantages before you choose, and we are here to assist you in making a decision that works for your budget and lifestyle. To learn more continue reading.
What Is Leasing?
Leasing is a lot like renting a car. You won't pay the full purchase price upfront. You will pay the amount that the car is expected to depreciate. You will likely have to make a down payment before you are able to lease a Volvo.
Advantages of Leasing
Leasing can help you save money because the monthly payments will be lower. You can also get rid of the car at the end of the lease without hassle.
Disadvantages
Leasing may not be the best option for you if you drive a lot. There are mileage restrictions, and you may not modify the terms of the lease.
What Is Financing?
Financing remains the primary way that people decide to purchase a Volvo. If you finance a Schaumburg vehicle, then the lender will possess the title until you pay off the vehicle. You will own the vehicle free and clear after you pay off your monthly payments.
The terms of the financing can vary. However, many people pay off a car loan within five years. After you are approved for a loan, the lender will send the dealer the money to pay for the vehicle.
Advantages
You will own the car after you pay it off. There are no mileage limits. Additionally, you will be able to modify the terms if you need to.
Disadvantages
You will have a higher monthly payment. If you need to have your car repaired, you may have to pay for the repairs yourself if the warranty has already expired. Furthermore, if you want to get rid of your car, it can be harder to do so if you finance it.
You can start today from the comfort of home by using our online finance application to see what we might be able to offer you.