2020 Volvo Brochures
Sedan
2020 Volvo S60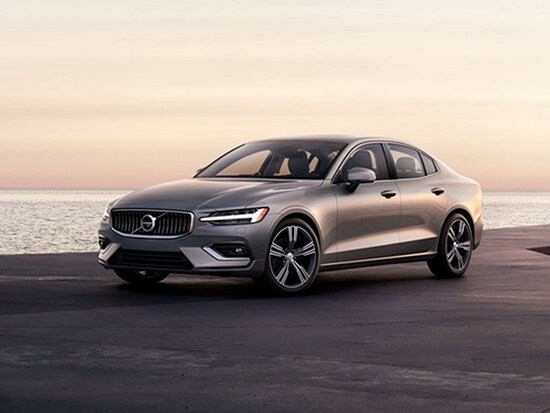 Poised like an athlete, the Volvo S60 exudes a self-assured feeling on the road with its deeply sculpted sides and powerful presence. With a unique Scandinavian take on luxury, the minimalist interior is tailored around you with striking craftsmanship, intuitive technology and human-centric innovations.
2020 Volvo S90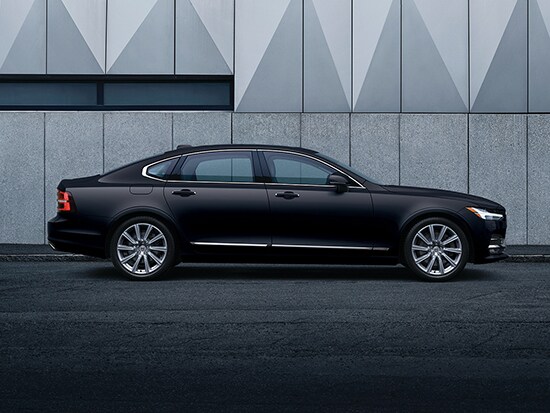 The Volvo S90 combines simplicity and elegance to create a design that's confident and unmistakably Scandinavian. Smooth lines, defined details and balanced proportions add a sense of luxury.
SUV
2020 Volvo XC40

Awarded attention to detail. Rated superior for pedestrian crash reduction. The IIHS Top Safety Pick+ in 2019. 
The 2020 Volvo XC40: Protection from the ground up, inside and out.
2020 Volvo V60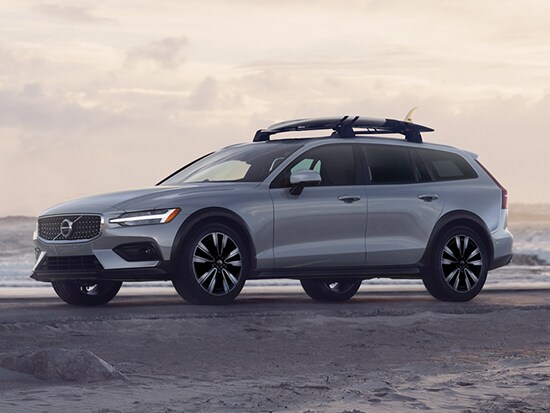 The 2020 Volvo V60 is a versatile vehicle that helps you make the most of every moment. An advanced chassis, powerful engines, and a choice of Drive Modes put you at the center of an engaging driving experience. Inside, Scandinavian craftsmanship combines with smart technology to create a place where you'll always enjoy spending time.


2020 Volvo XC60

The Scandinavian athlete. The 2020 Volvo XC60, like all good Scandinavian design, projects understated confidence, with an exterior defined by uncluttered lines and dynamic proportions. Large wheels and pronounced wheel arches clearly express its athleticism, while integrated roof rails and tough side moldings highlight its capable SUV character.
2020 Volvo V90

The 2020 Volvo V90 is a car of character and sophistication, balancing pure Scandinavian design with purpose. Its distinctive outline is reinforced by tail lights that frame the rear window. The impression is one of strength and solidity, with details that are subtle and distinctive.


2020 Volvo XC90

Comfort and joy. With 6 or 7 seats available, there's room for everyone. Volvo XC90. Recharged. How you drive can make a big impact. When in Pure Eco Mode, the new XC90 Plug-In Hybrid Electric can drive emission-free for most of your daily trips. So you can make the most of your everyday life - with less impact.
2019 Volvo S90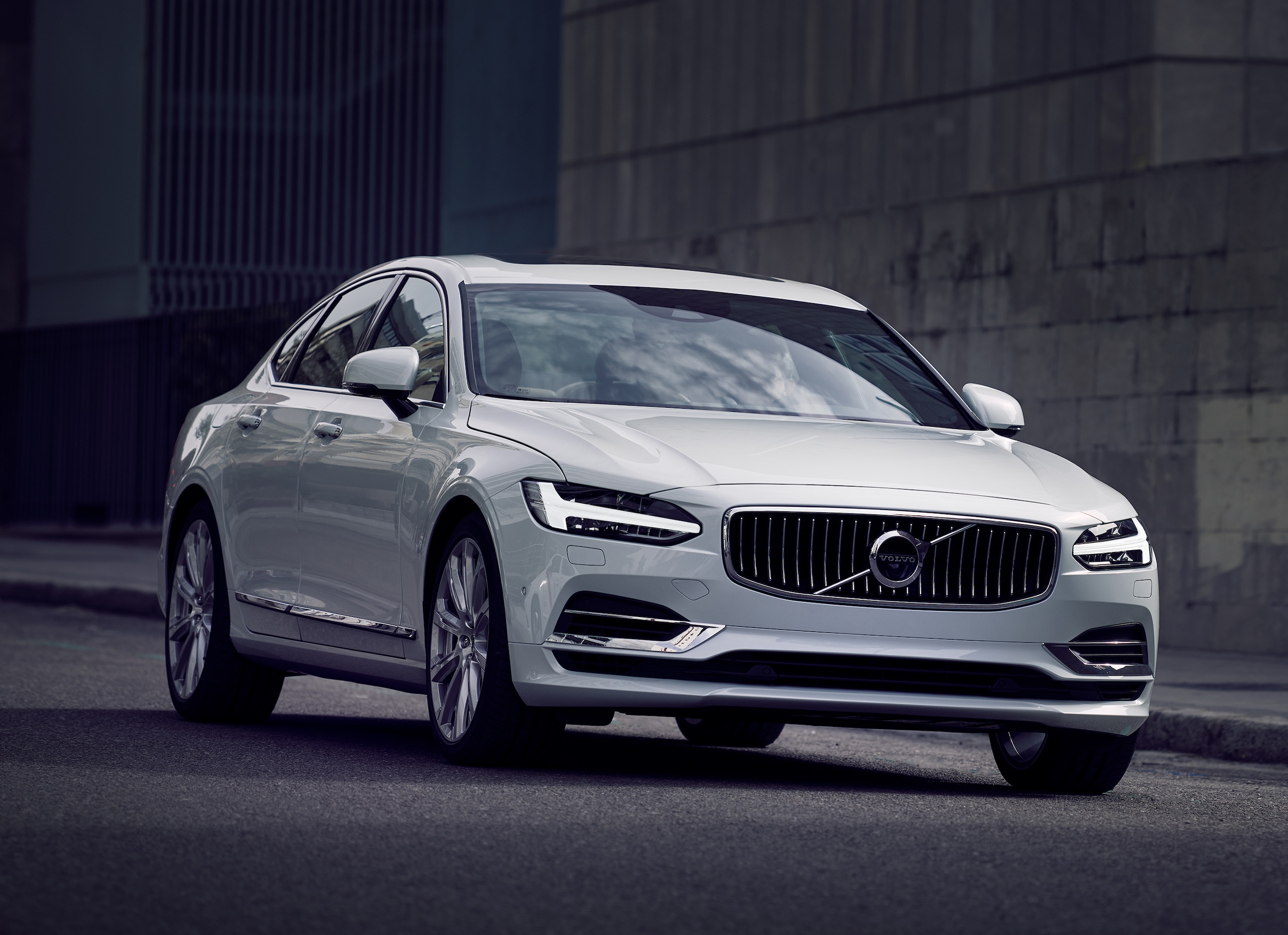 2019 Volvo V90 Cross Country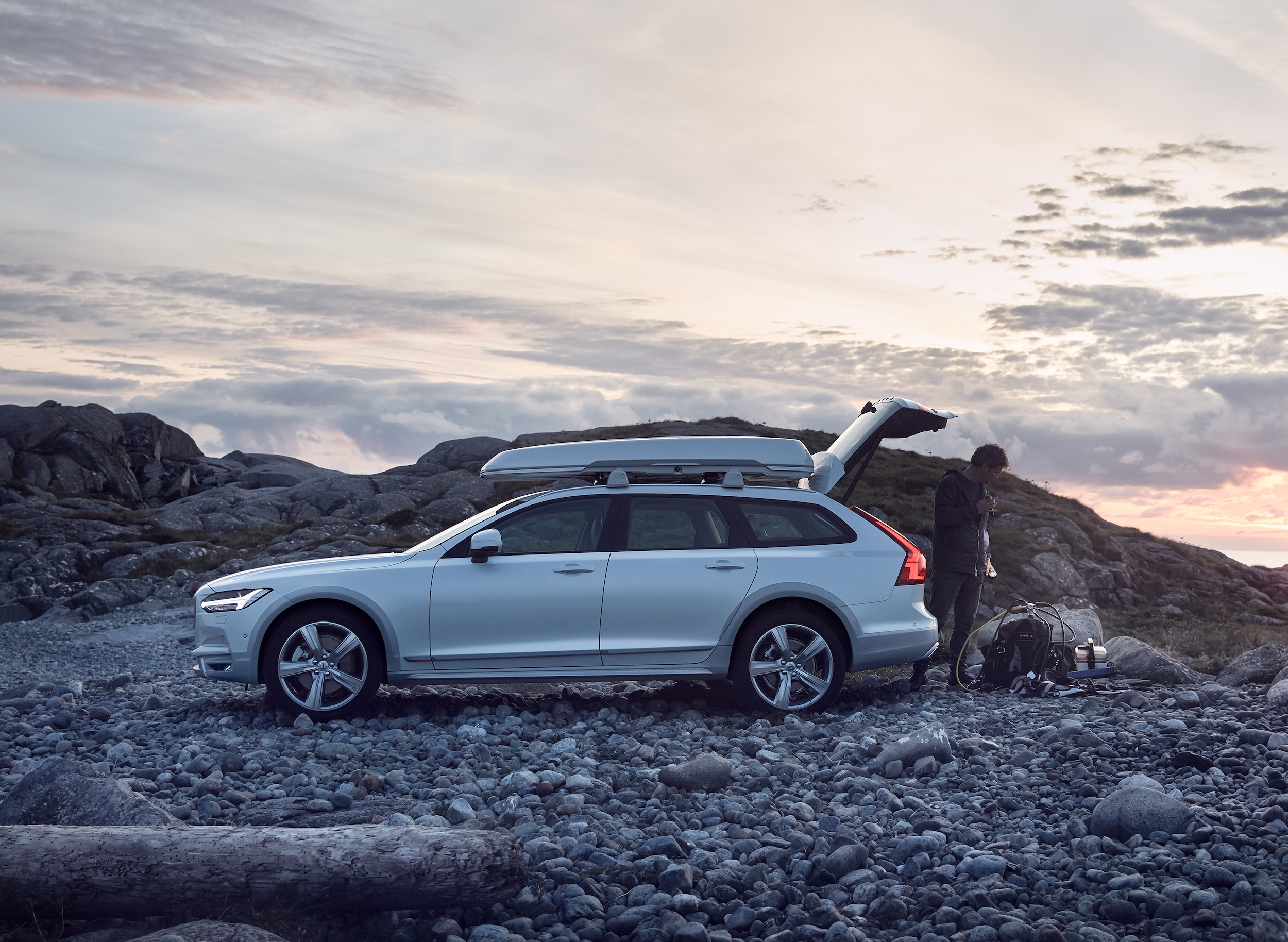 2019 Volvo XC40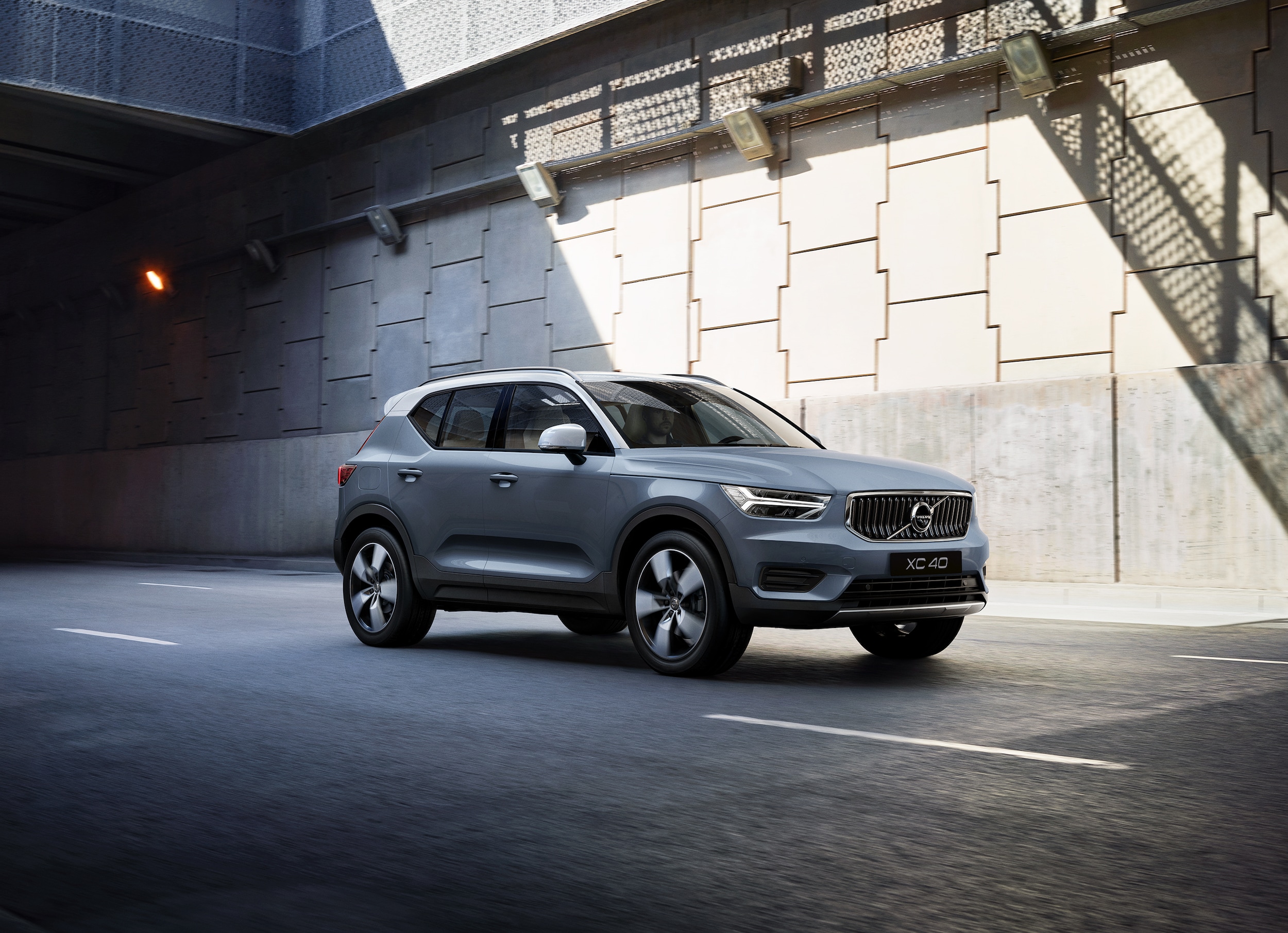 2019 Volvo XC90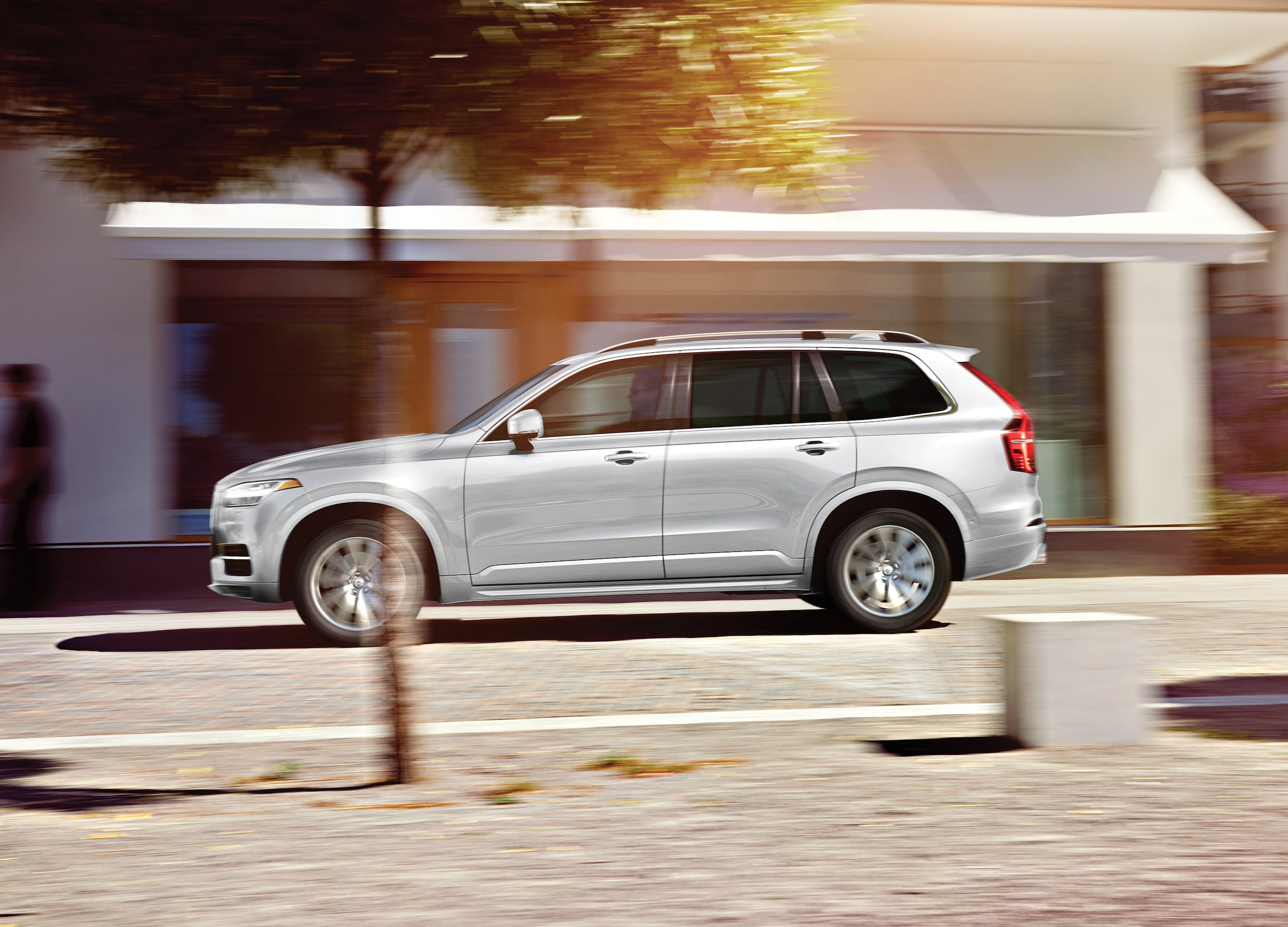 Sales Hours
Monday

9:00 AM - 9:00 PM

Tuesday

9:00 AM - 9:00 PM

Wednesday

9:00 AM - 9:00 PM

Thursday

9:00 AM - 9:00 PM

Friday

9:00 AM - 9:00 PM

Saturday

9:00 AM - 6:00 PM

Sunday

Closed